Aesculus Hippocastanum Extract (Organic)
Aesculus Hippocastanum Extract is the extract from seeds of the horse chestnut tree, which is native to the Balkan Peninsula. It has soothing and calming properties that battles inflammation in the skin while also targeting and extinguishing free radicals. This extract has a unique active ingredient, escin, which has an extraordinary ability to heal and strengthen your veins. Constructed with glycosides of saponins, this substance is extremely beneficial for your skin because it promotes a healthy circulatory system. It helps bring the blood and, consequently, nutrients and oxygen to your skin while flushing out waste and toxins. Capillaries are also strengthened by this ingredient, which makes it a perfect choice to create a healthy, beautiful skin tone. It can also be used by rosacea-prone people, which exemplifies its amazing calming properties. Aesculus Hippocastanum has also been shown to have anti-inflammatory properties and an ability to heal skin breakage and wounding, making it an ideal choice to protect and repair all layers of the skin. Moreover, it hydrates skin by reducing specific enzymes. It also has the ability to fight the sagging and structure loss skin faces with aging. This extract also has Proanthocyanidins, an antioxidant that allows for a stable and optimal regulation of collagen and elastin proteins to maintain dewiness and resilience.
Medicinal Properties
This remarkable extract has been renowned for its healing properties for centuries and turned to as an effective folk medicine treatment for bronchitis, hemorrhoids, dysentery, and other ailments. Recent groundbreaking clinical research has also found that this extract can be used for chronic venous insufficiency, confirmed its healing effects for hemorrhoids, and found its positive effects for postoperative edema. Now, it can be found quite commonly as a dietary supplement that promotes healthy veins and arteries and an overall inflammation reducer.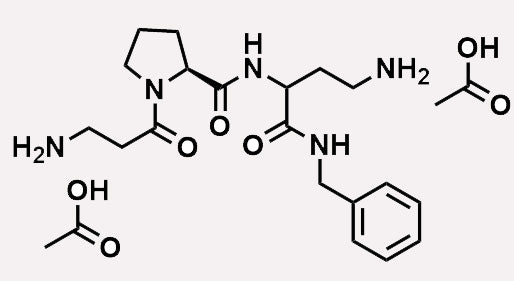 Apple Of My Eye
SYN-AKE is an ingredient with just as much power and strength as its source of inspiration, the venom of the fearsome a Temple Viper, or the Tropidolaemus Wagleri. It is an incredibly effective syn...
Read more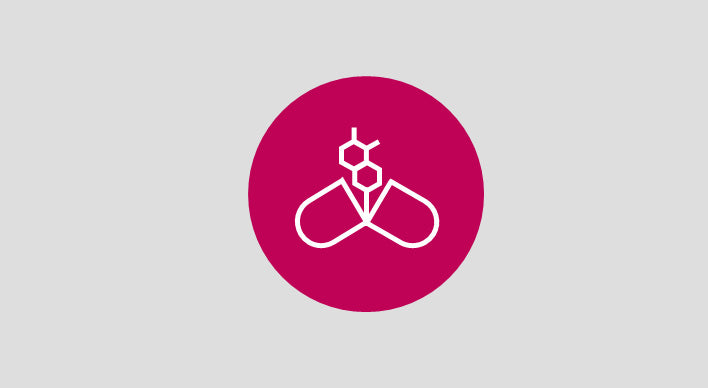 Apple Of My Eye
Hyalusphere PF by Givaudan Active Beauty is an extraordinarily potent anti-wrinkle ingredient with next to miraculous effects. This groundbreaking substance uses intensive science and technology to...
Read more