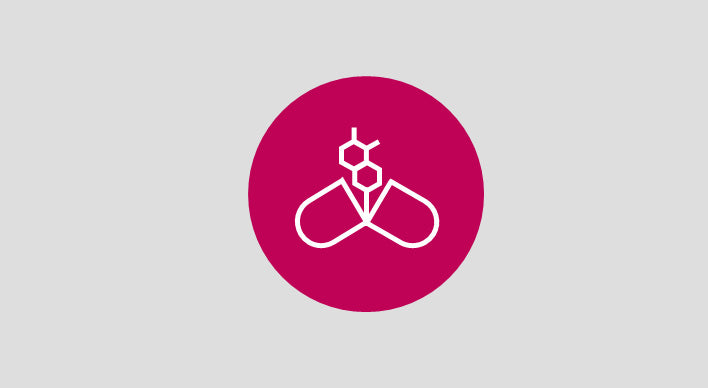 Hyalusphere PF
Hyalusphere PF by Givaudan Active Beauty is an extraordinarily potent anti-wrinkle ingredient with next to miraculous effects. This groundbreaking substance uses intensive science and technology to take advantage of molecular properties to target specifically fine lines. It is, at its core, a Hyaluronic Acid that is extremely heavy in molecular weight, which makes it created for skin benefit at the smallest, atomic level. This incredible active ingredient has powerful anti-aging, anti-fine line, and plumping effects that are incomparable to other skincare products. This revolutionary product is a sodium hyaluronate that goes to war against any signs of aging, weaponized in the form of innovative and patented Spherulite technology. This ingredient carries and delivers Hyaluronic Acid to skin cells in the deepest and hardest to reach layers of your skin to rejuvenate and redensify skin quality, filling in and completely erasing the appearance of any and all wrinkling. This ingredient works so fast that it has been found to reduce wrinkle number by a full 20% after six hours after application. It also provides a noticeably smoother texture within only 1 hour. This is perfect for mature skin textures and works extremely well in eye contours and lip contours for an overall plumping and wrinkle-defying effect.
Hyaluronic Acid
Hyaluronic Acid, the substance that Hyalusphere PF maximizes, is a dermatologist favorite. It is a humectant that our body naturally produces that effectively draws hydration from its environment, keeping your skin plump and moisturized. Specifically, this substance concentrates water to the outermost layers of the skin, keeping skin texture smooth and hydrated which reduces fine lines and wrinkles. The best part is it is perfect for any skincare routine and does not have adverse effects when paired with anything else. Add it to your current regimen without a worry in the world.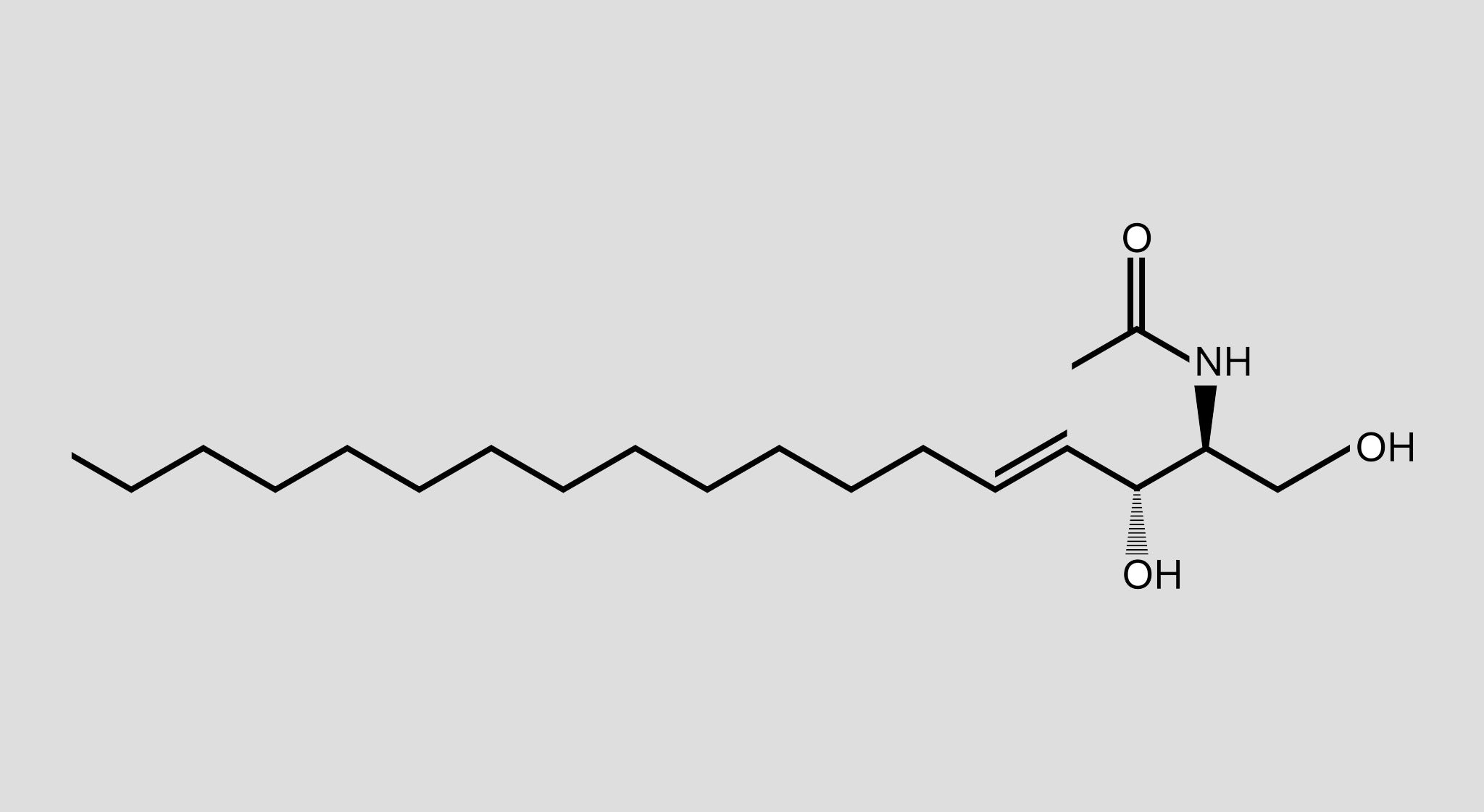 Apple Of My Eye
Actosome InoCeramide C06 is a ceramide, which is a part of the category of "lipid fatty acids" that our body produces organically. Ceramides make up around half of the outermost layers of your skin...
Read more