Introducing
Earth & Halo, the visionary skincare brand that's rewriting the rules of beauty.
Our mission is clear: to create green, adaptive, and highly effective products that cater to the ever-changing needs of your skin. Whether it's hormonal shifts, environmental factors, or the natural passage of time, we're here to provide the ultimate solution.  First ever skincare brand owned and developed by a trans-man for his changing skin. 
At the heart of Earth & Halo is a commitment to inclusivity, innovation, and scientific excellence.
Our products are meticulously crafted using a unique blend of high-end organic extracts, powerful peptides, sodium hyaluronate, and more. This winning formula has already earned us accolades, with our debut product, the Blue Crystalline, capturing the prestigious Organic Product of the Year Award '22 by Beauty Innovation. Not stopping there, it has also claimed the number one spot on Cosmoprof Trends, the beauty industry's most influential platform.
We stand for so much more than skincare.
We represent diversity, equality, compassion, integrity, and environmental stewardship
Embrace the Earth & Halo revolution, where beauty meets purpose.
Our Story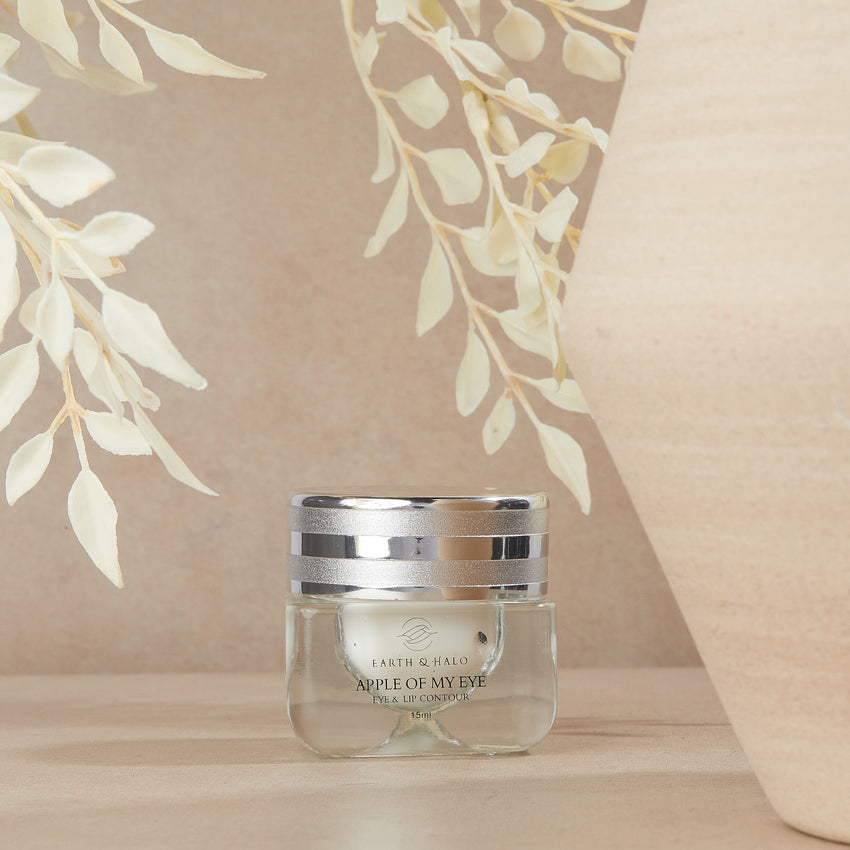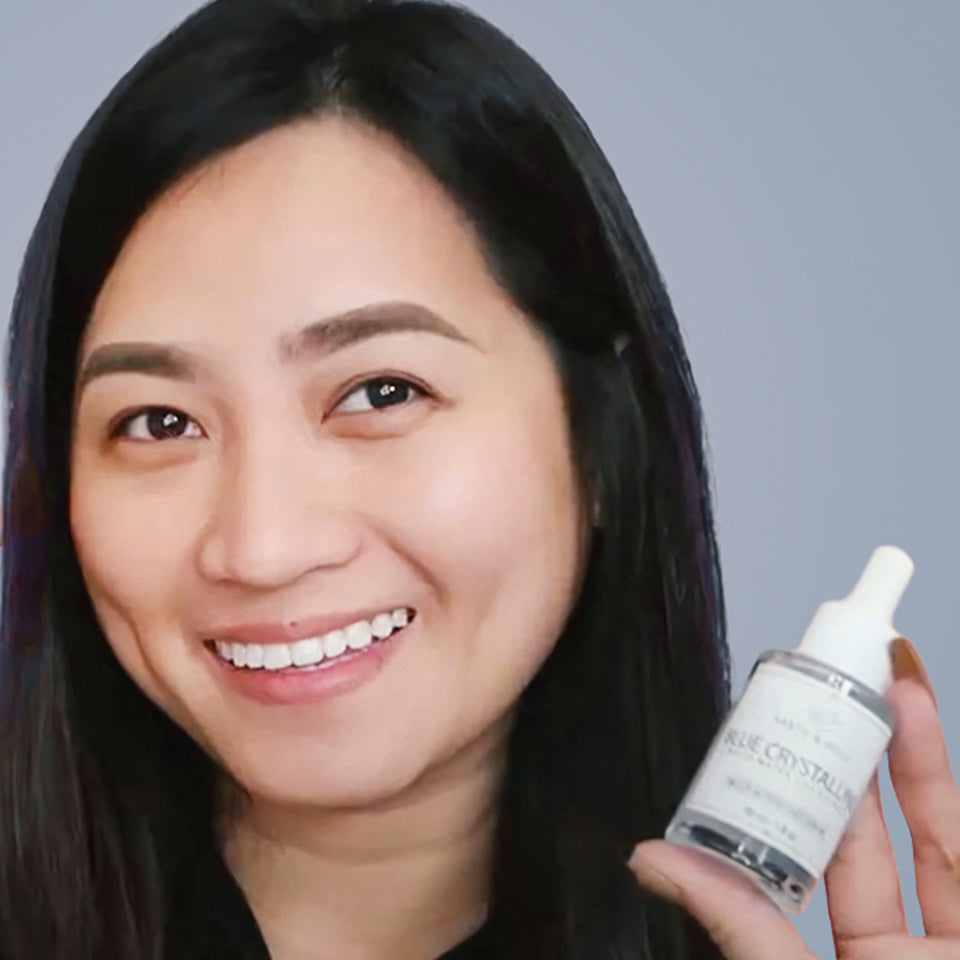 Giving back is at the core of our ethos.
Earth & Halo proudly supports five carefully selected charities, allowing customers to decide where their contributions make an impact. But that's not all. We've also initiated a tree-planting campaign.