The Aga Khan Foundation
Established in 1967, the Aga Khan Foundation (AKF) brings together human, financial and technical resources to address the challenges faced by the poorest and most marginalized communities in the world. Special emphasis is placed on investing in human potential, expanding opportunity and improving the overall quality of life.
THEMATIC AREAS AND OBJECTIVES
AKF works primarily in six areas with gender equality and inclusion mainstreamed throughout all programmes: Agriculture and Food Security; Economic Inclusion; Education; Early Childhood; Health and Nutrition; and Civil Society.
GEOGRAPHIC AREAS OF FOCUS
For over 50 years, AKF has worked in some of the most remote parts of Asia and Africa to partner with communities to improve the quality of life for decades and generations. AKF is headquartered in Geneva, Switzerland but is largely field-based with programme units located in Afghanistan, Egypt, India, Kenya, the Kyrgyz Republic, Madagascar, Mozambique, Pakistan, Portugal, Russia, Syria, Tajikistan, Tanzania and Uganda.
DEVELOPMENT APPROACH
AKF has helped to pioneer the Multi-Input Area Development (MIAD) approach, which leverages the capabilities of multiple AKDN agencies and their expertise in order to deliver social, economic and cultural interventions together in targeted geographies to accelerate development over time.
LEARNING AND EVALUATION
Gathering data on the scale, scope and impact of AKF's programming is an integral part of AKF's efforts to assess, understand its footprint and improve its approaches.  Within each AKF project, data is collected to understand the extent to which targets have been met and how communities are experiencing improvements in their lives.
INFORMATION FOR PARTNERS
The Foundation is largely an implementing organization rather than a grant-making foundation.  It receives grant funding from numerous development agencies, private foundations and corporations; raises funds locally in annual events in North America and Western Europe; and receives funding from His Highness the Aga Khan.  In addition, an endowment contributes towards its operating costs.
For more information please visit https://www.akdn.org/
Source: https://www.akdn.org/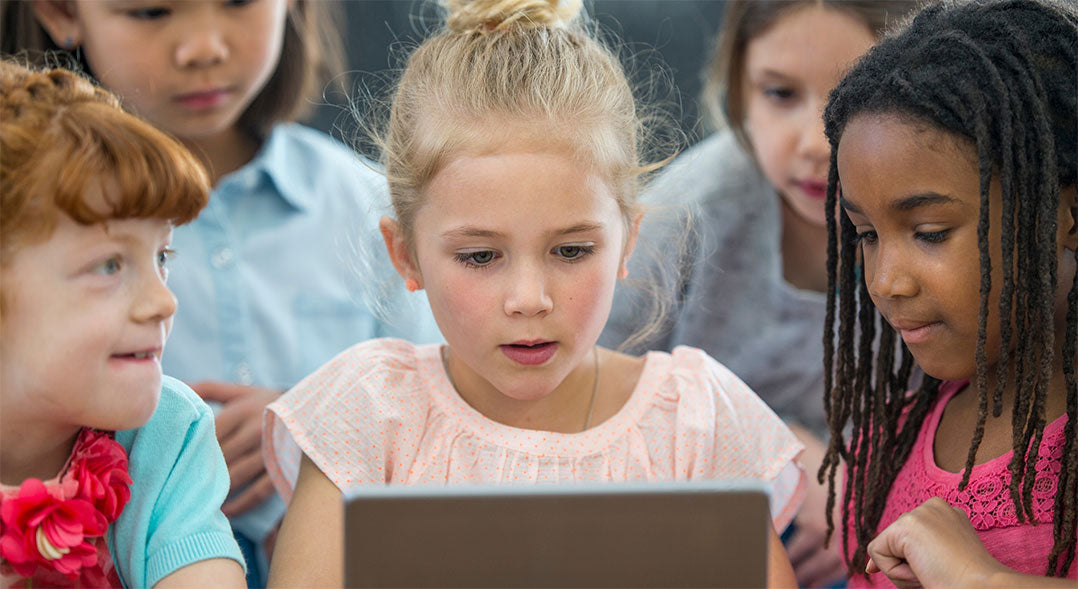 Activism
Today, more than 98 million adolescent girls around the world are not in school. That's a lot of empty desks—and a lot of dreams that are being cut short.When girls get the opportunities they deser...
Read more