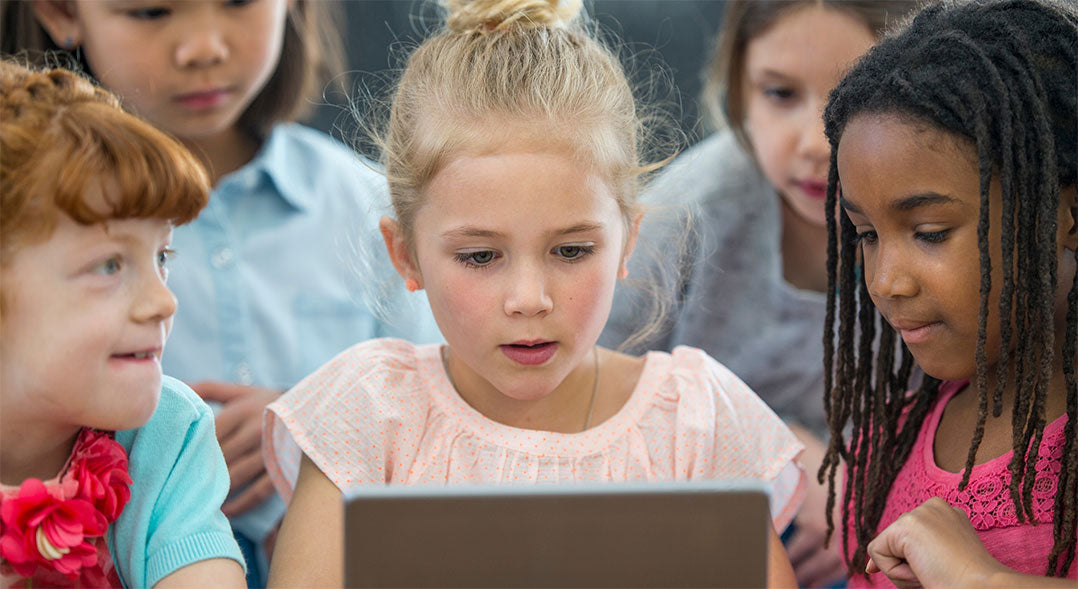 Girls Opportunity Alliance
Today, more than 98 million adolescent girls around the world are not in school. That's a lot of empty desks—and a lot of dreams that are being cut short.

When girls get the opportunities they deserve, amazing things start to happen; poverty goes down, economies grow, families get stronger, and babies are born healthier. And the world, by all accounts, gets better.

Join the Girls Opportunity Alliance to take action to help adolescent girls and the grassroots leaders working to educate them.
The Girls Opportunity Alliance, a program of the Obama Foundation, seeks to empower adolescent girls around the world through education, allowing them to achieve their full potential and transform their families, communities, and countries. We engage people around the world to take action to help adolescent girls and the grassroots leaders working to educate them.
The Girls Opportunity Alliance aims to lift up the work being done around the world to empower adolescent girls through education by:
Inspiring, empowering, and connecting grassroots leaders


The Foundation wants to ensure that those on the front lines are supported with effective strategies to enhance and scale their work. We created an online network to connect leaders to one another so they can share best practices, resources, encouragement, and ideas.

Driving specific commitments through GoFundMe


These grassroots leaders need more than visibility and connections to one another—they need financial support. To close this gap, the Foundation worked with GoFundMe to launch the Girls Opportunity Alliance Fund, a fund that will directly support grassroots leaders working on girls education. Donations to the fund may be general or designated by donors for specific projects listed on the Girls Opportunity Alliance GoFundMe page.

Inspiring and challenging young people in the developed world to join us


We want young people in the United States and around the world to learn about this issue and get involved. From encouraging young people to share a presentation on this issue at school to collaborating with girl group organizations who have expanded their programming to include work on adolescent girls education, the Foundation is offering resources to help young people turn their passion about this issue into action.
Working together, we can increase support for and awareness of community programs that are making a difference, spark a vibrant global discussion on adolescent girls and the barriers that prevent them from reaching their full potential, and provide opportunities for global citizens to take action.
For more information please visit https://www.obama.org/girlsopportunityalliance/
Source: https://www.obama.org/girlsopportunityalliance/
Activism
Greenpeace's mission is to expose global environmental problems, and promote solutions for future generations. Greenpeace Fund Inc, is a separate non-profit organization set up to continue the vita...
Read more
Activism
Established in 1967, the Aga Khan Foundation (AKF) brings together human, financial and technical resources to address the challenges faced by the poorest and most marginalized communities in the w...
Read more