GreenPeace Fund
Greenpeace's mission is to expose global environmental problems, and promote solutions for future generations. Greenpeace Fund Inc, is a separate non-profit organization set up to continue the vital work of Greenpeace by increasing public awareness through research and education. We are the leading independent environmental organization in the world, and accept no money from governments or corporations.
Today, Greenpeace is more than three and a half million strong.
The Greenpeace journey started 50 years ago in the early hours of a September morning. The plan for that first Greenpeace crew was to sail a rickety fishing boat to the Arctic Ocean to stop a US government nuclear test. It was to be, in the words of Greenpeace co-founder Irving Stowe, "A trip for life, and for peace."
Today, Greenpeace is more than three and a half million strong, with supporters, partners and allies in more than 55 countries.
Following the Quaker tradition which inspired our founding, Greenpeace "bears witness" to environmental destruction, moving from a belief that, as citizens in an interconnected global community, we have a moral obligation to take action against the injustices visited on the Earth in a peaceful, non-violent manner. We challenge the systems of influence and privilege that destroy the environment and place disproportionate burdens on the economically disadvantaged and the vulnerable.
Greenpeace does this by investigating, documenting and exposing abuses of power and by championing solutions. We harness the power of creativity, the authority of science and the passion of activism to disrupt the myths, narratives and barriers that discourage innovation and deny much needed progress.
For more information please visit https://greenpeacefund.org/
Source: Greenpeace.org
Activism
The It Gets Better Project's mission is to uplift, empower, and connect lesbian, gay, bisexual, transgender, and queer (LGBTQ+) youth around the globe. VISION The It Gets Better Project envisions a...
Read more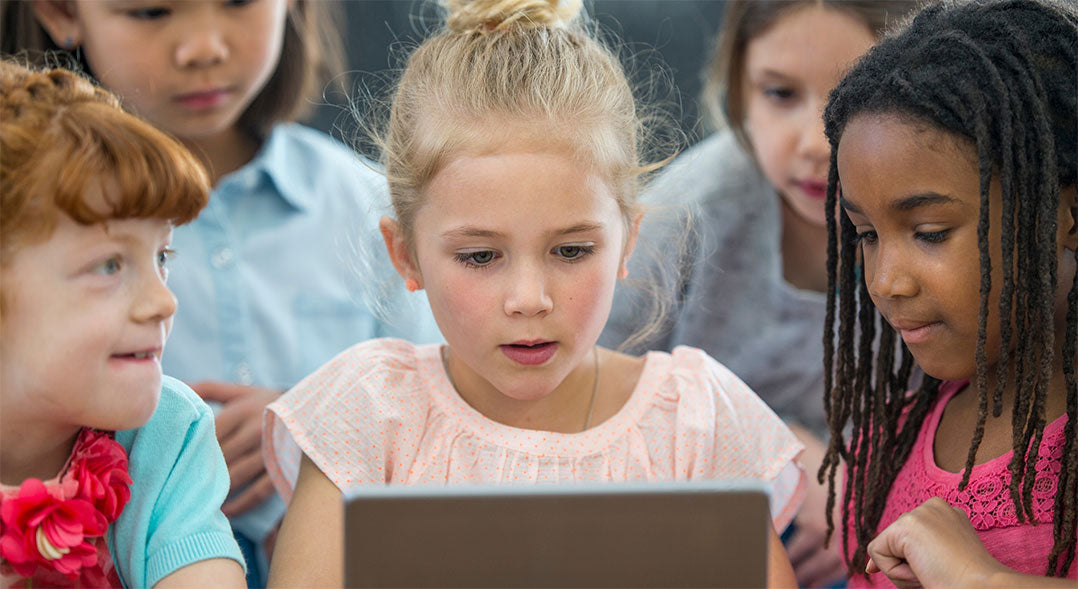 Activism
Today, more than 98 million adolescent girls around the world are not in school. That's a lot of empty desks—and a lot of dreams that are being cut short.When girls get the opportunities they deser...
Read more