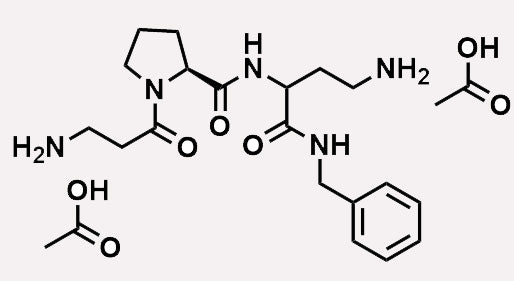 The Age-Defying Elixir: SYN®-AKE's Battle Against Wrinkles
As the sands of time trickle onward, our skin tells a story of our laughter, our expressions, and our life's journey. But with each passing year, those telltale signs etch themselves a little deeper, becoming crow's feet, forehead wrinkles, and expression lines. It's a natural part of aging, but it doesn't mean we have to surrender to the ravages of time. Enter SYN®-AKE, the synthetic peptide that's redefining the war against wrinkles – and it's doing so with speed, precision, and finesse.
The SYN®-AKE Difference: A Fast-Acting Marvel
SYN®-AKE is no ordinary peptide; it's a small, synthetic wonder that specializes in the art of wrinkle reduction. What makes it extraordinary is its ability to work swiftly. As we age, our skin accumulates a chorus of expression lines, but SYN®-AKE steps in to orchestrate a relaxing symphony. It's the conductor that eases the tension from facial muscles, effectively reducing those stubborn wrinkles. But here's the magic: it does so without robbing you of your ability to express yourself. You can smile, frown, and laugh freely, all while SYN®-AKE works diligently beneath the surface.
Age-Freezing Effects: Delaying Wrinkles With SYN®-AKE
Recent studies have uncovered an exciting facet of SYN®-AKE's power – its ability to slow the march of time itself. When used preventatively, SYN®-AKE has age-freezing effects, delaying the onset of wrinkles. It's like pressing the pause button on the aging process, giving you more time to enjoy youthful, radiant skin.
The Science Behind SYN®-AKE: Muscle Relaxation for Wrinkle Reduction
SYN®-AKE's efficacy is grounded in patented science. It cleverly mimics the essential amino acid sequence of Waglerin-1, a naturally occurring compound. Here's how it works its wrinkle-reducing magic: SYN®-AKE zeroes in on mimic wrinkles, those pesky lines formed by repetitive facial muscle contractions linked to our expressions.
Within the realm of our skin's biology, SYN®-AKE acts as an antagonist at the muscular nicotinic acetylcholine receptor (mnAChR). In simple terms, it temporarily blocks these muscle receptors, preventing them from receiving sodium ions (Na+). The outcome? Muscles stay relaxed, and the transmission of nerve impulses to these muscles is subdued. The result is a more relaxed face with diminished mimic wrinkles.
Age Gracefully: The SYN®-AKE Promise
To visualize SYN®-AKE's remarkable impact, consider this analogy: daughters with expressive faces, showing lines only during animation, versus mothers who already exhibit persistent wrinkles even at rest. SYN®-AKE steps in as your ally to help your face relax. By doing so, it doesn't just reduce the appearance of deep wrinkles; it can also slow down their progression, offering you the priceless gift of age-freezing effects.
The Evidence Speaks: SYN®-AKE's Clinical Validation
SYN®-AKE isn't just an empty promise; it's backed by solid evidence. A study comparing SYN®-AKE to a placebo showcased its effectiveness. Participants applied a cream containing SYN®-AKE twice daily for four weeks. The results were compelling, with a significant reduction in wrinkles observed.
In this study, 100 volunteers participated, with 25 individuals in each group. The conclusion? SYN®-AKE delivers on its wrinkle-reducing potential, and its fast-acting nature promises results you can see and feel.
As we journey through life, SYN®-AKE stands as a steadfast companion, helping us age gracefully. With its swift, precise, and reversible action, it's a modern marvel in the realm of skincare. Welcome to a world where wrinkles retreat, and your expressions remain your own, courtesy of SYN®-AKE.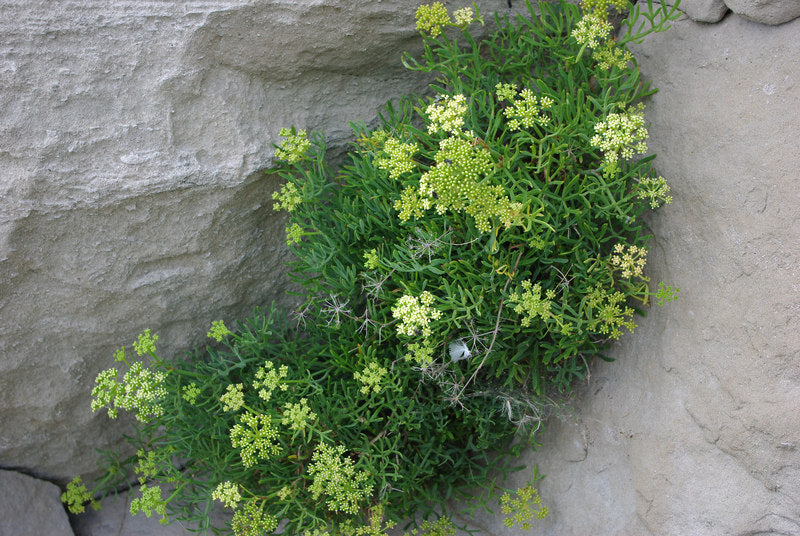 Blue Crystalline
Rock Samphire, or Crithmum Maritimum, is a lush, green seaside plant that grows along the coasts of Britain, Ireland, the Mediterannean as well as the western coasts of Europe. An adrenaline-junkie...
Read more
Activism
The It Gets Better Project's mission is to uplift, empower, and connect lesbian, gay, bisexual, transgender, and queer (LGBTQ+) youth around the globe. VISION The It Gets Better Project envisions a...
Read more